Helping you to use energy better
Adelaide Geoexchange was formed out of a passion to see our clients use energy better and remove their reliance on fossil fuel for space conditioning, hot water and pool heating by using the stored renewable energy supplied by nature or the reuse of waste heat. With this goal we have brought together the best solutions to help you achieve the most efficient result.
Adelaide Geoexchange can work in with your engineering team or utilise our own team to undertake feasibility studies and design of a solution for you.
Adelaide Geoexchange has the capabilities to undertake the full installation of you our solutions, giving you peace of mind that your system will work well.
Adelaide Geoexchange has the capabilities to undertake the full service of our own Geoexchange installation as well as servicing of existing systems.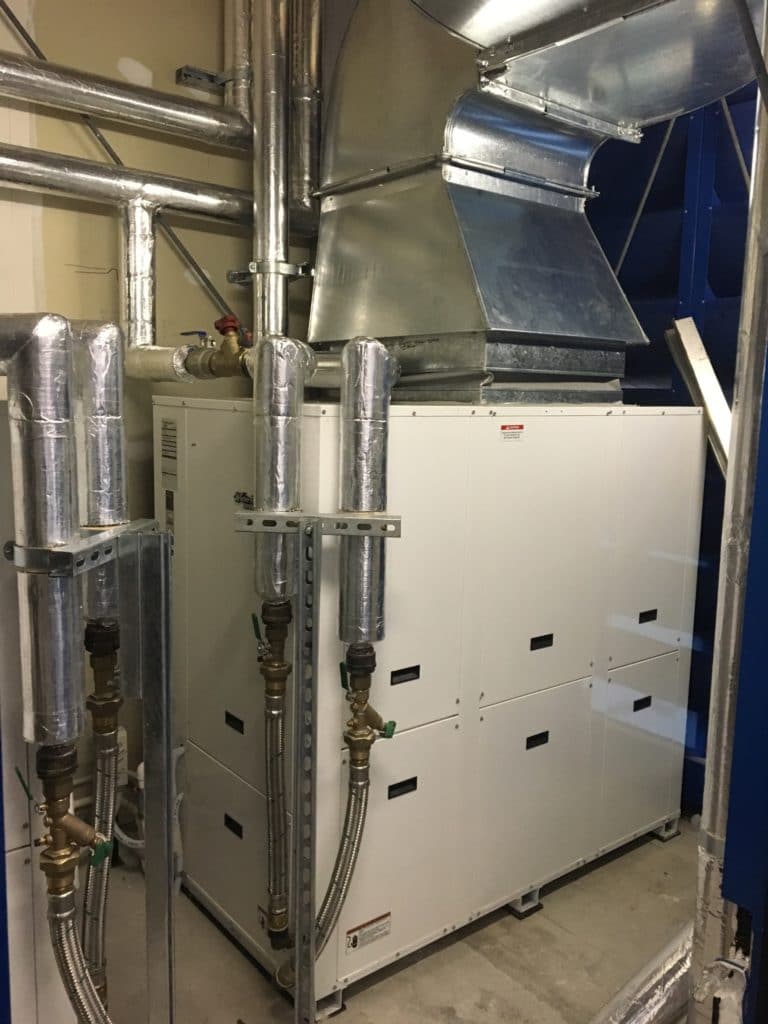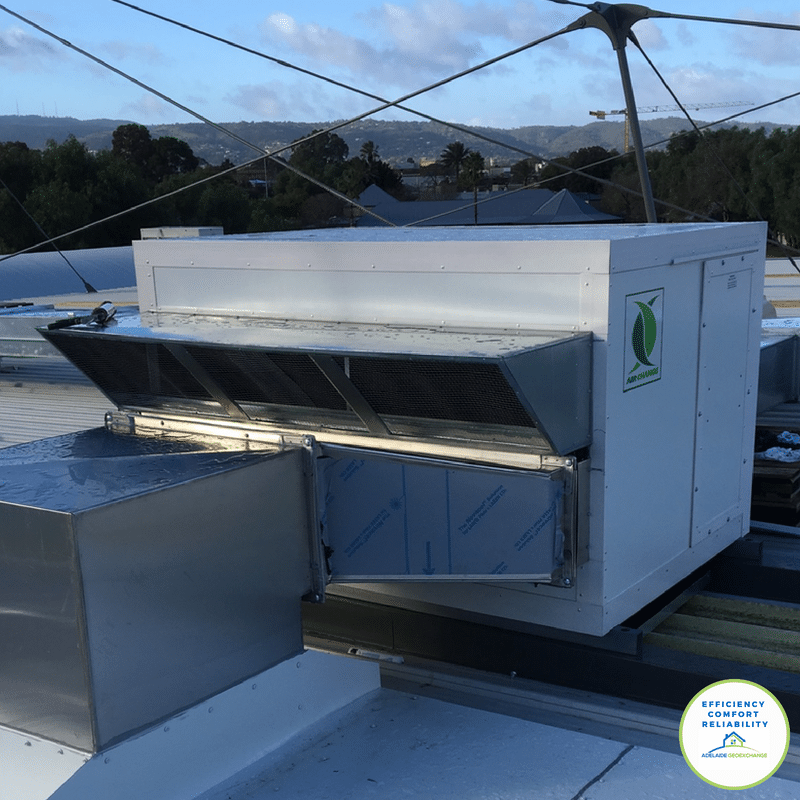 Hydronic infloor heating and Cooling
Forced air heating and cooling
Solutions for primary industries
 In our research we have found that a number of manufacturing facilities in rural and regional areas are still using LPG to heat water and outdated and old technology for chilling water. Did you know with geoexchange we can remove heat from a space or water and transfer that heat to another area of water?
Solutions for Developments
Heat retained in the ground is a free, renewable local source of energy. With a district geoexchange system in your development you will significantly reduce the carbon footprint, reduce energy costs for residents and businesses and in the case of a developer owned system long-term stable revenue. 
Adelaide Geoexchange offers solutions for wineries that include heated and chilled water involved in the production of wine and also provide heating and cooling to cellar doors, work spaces and offices 
Solutions for Accommodation providers
We can provide efficient heating, cooling, hot water and pool heating solutions for motels, resorts, camp grounds and any other time of accommodation.
heated and chilled water for process applications
If you need heated and chilled water for manufacturing or any other processes we can help reduce or remove your reliance on the use of fossil fuels (boilers) to give you a truely energy efficient solution.