Adelaide Geoexchange are focused on delivery Efficiency, Comfort and Reliability in you home or buildings climate control systems, hot water production, pool and spa heating and Heat Recovery systems.
The Following is a overview of the solutions we offer. Click on the pictures to learn more about each of our solutions.
You can keep up to date with news and project updates from Adelaide Geoexchange by following us on your favourite social media platform.
Its Time.... Our Mission for 2018
 Adelaide Geoexchange are on a mission in 2018 to help people understand why LPG, Natural Gas, Heating oil and Diesel may not be the greatest choice to provide heat for hot water, pool, spa and hydronic heating! 
Last year we helped a number of families to convert their heating, hot water, pool and spa heating from fossil fuel driven systems to efficient electrically driven solutions. This year we want to help you.
Transforming your home to an all electric home is possible!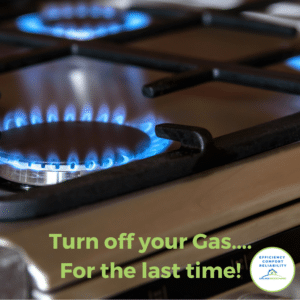 Turning off your gas… For the last time You know that feeling when you get
Read More »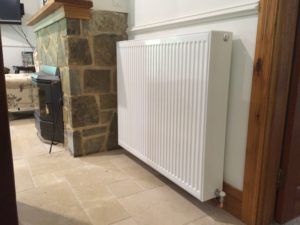 Moving away from burning fossil fuels at home. By JONATHEN HINDRY The world around
Read More »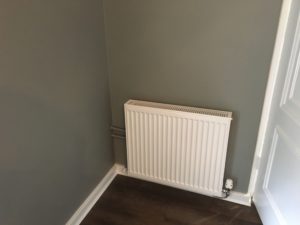 Retrofitting Geoexchange to an existing home. By JONATHEN HINDRY  As well as being a great option
Read More »