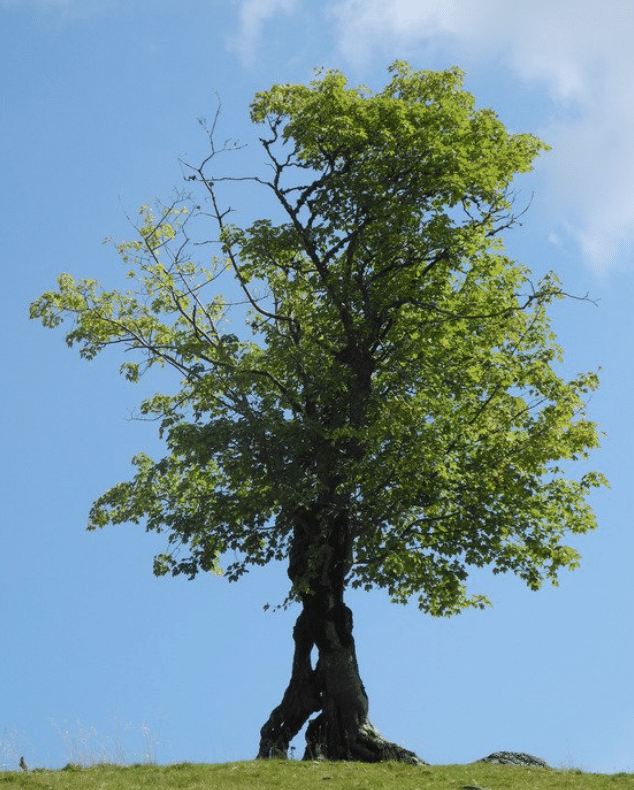 Nature provides the Renewable thermal energy... we put it to use
 STOP and start to look around you! You will notice that nature has given us so many things to help us live, So instead of working against nature when creating a comfortable climate in a home or building, producing hot water or heating your pool we can work with it by utilising smart heat pump technologies. This allows us to access the stored thermal energy in the ground, water or air so that we can provide you with true comfort without the need to burn fossil fuels!
No Flames, No Fumes, No Carbon Monoxide Just a High Level Of Comfort Always
why adelaide geoexchange?
 We believe in creating the ultimate in Efficiency, Comfort and Reliability in every solution we provide. This is why we take the time to learn about how you live to provide a complete system that will actually suit you. We care about what we are offering you and this will show at all stages of your project from the intial meeting, through the design phase, during installation and into the future. 
 Whether you choose one of our full Geoexchange Home Comfort systems, Hydronic Heating coupled with an Air to Water Heat Pump or a Heat Recovery Ventilation system you can rest easy knowing that your investment now will stand the test of time and give you many years of trouble free enjoyment. 

Are ready to chat about how we can help you ?