If you're looking for an energy efficient means of providing your home with ducted heating and cooling, hydronic infloor heating, radiator heating, hot water heating or pool heating a Geoexchange Heat Pump could be the answer. Geoexchange heat pumps harvest the natural stored renewable energy in the ground or bodies of water to efficiently provide comfort to your home or building. We have selected units from the worlds leading manufactures that we feel are the best quality with the highest efficiencies on the market. 
To learn more about what Geoexchange is head here to our Discover Geoexchange page.
What is a Geoexchange Heat Pump?
A Geoexchange Heat Pump is a water source heat pump meaning that it uses water in the heat exchange process between the source and the refrigerant side of the system.
What is a Geoexchange Heat Pump used for?
Geoexchange heat pumps are available in two main types, Water to water heat pumps that provide heated and chilled water for things like hydronic floor heating and cooling system, heated water to hydronic radiators, hot water for domestic purposes (washing etc), pool heating and chilled water to fan coils for cooling and Water to air heat pumps that can provide heating and cooled air to a space via ducts and outlets .
We have access to a wide range of water source heat pumps in both water to water and water to air configuration to suit all applications.
Geoexchange Heat Pump System Overview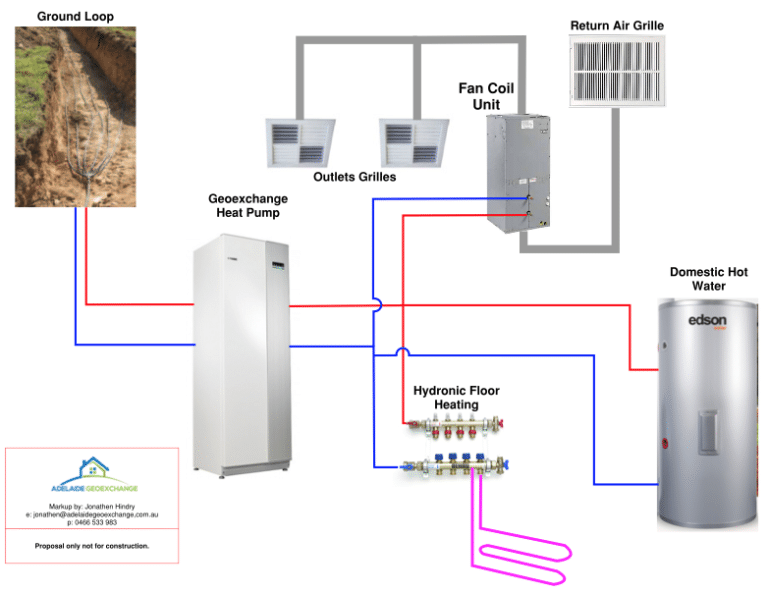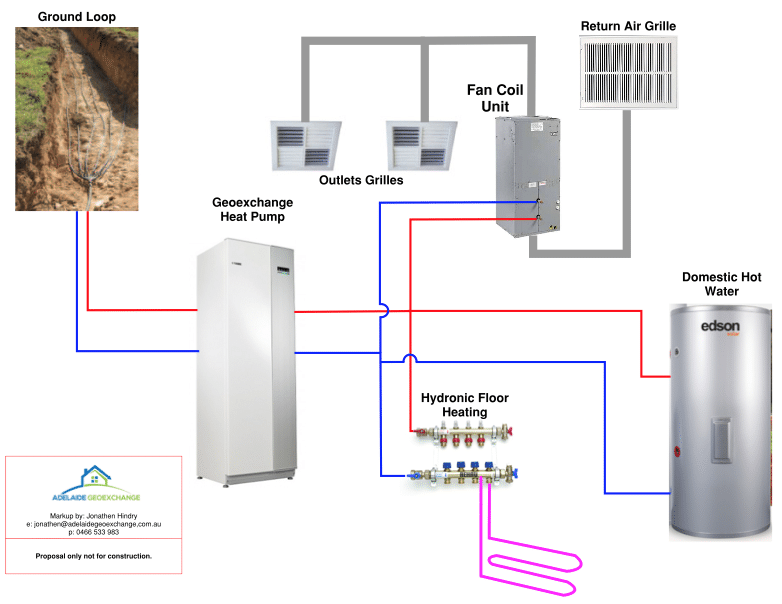 The above diagram shows an overview of a Geoexchange heat pump connected to a ground loop (the source), a hot water tank, hydronic floor heating and a ducted heating and cooling system. Using the above kit gives you a total system solution.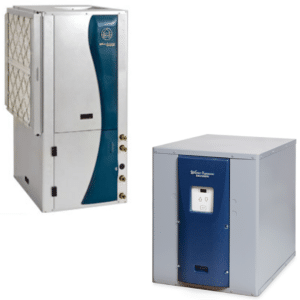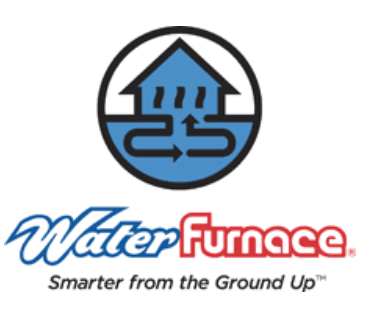 Made in USA

Available in Water to Air (Ducted) or Water to Water (Hydronic) heat pumps

Single phase and 3 phase models available

Suited for new builds as well as renovations
WaterFurnace has a long history of bringing innovative products, accessories, and components like communicating controls to the market. We're constantly striving to engineer ways to make our systems more efficient and cost-effective so that more and more consumers can enjoy them. For example, the 7 Series 700A11 is the first variable capacity geothermal heat pump available to homeowners and is one of the most efficient systems that you can possibly own.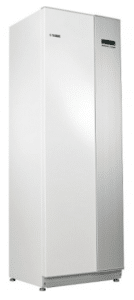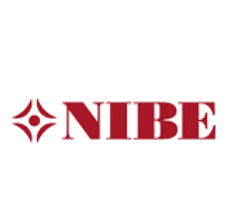 Water/water heat pumps for residential use.

Inverter controlled compressor

Cooling Function on some models

Single phase and 3 phase models available

Compact Dimensions

Suitable for new builds and renovations
NIBE is a global group that helps make the world more sustainable through its solutions for indoor climate and comfort and its components and solutions for measurement, control and electrical heating. NIBE has more than 60 years of experience manufacturing products intended for both household and commercial use. From its roots in southern Sweden, NIBE now has operations and sales on five continents. NIBE's first heat pump was manufactured in 19
If you are interested in a quality Geoexchange heat pump please contact us today.