Adelaide Geoexchange Blog
Our blog covers geoexchange and associated solutions. Keep an eye out for regular updates and also guest blog posts by other industry professionals.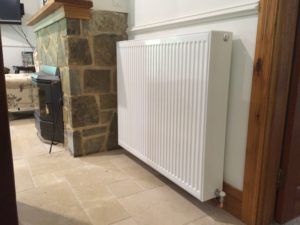 Moving away from burning fossil fuels at home. By JONATHEN HINDRY The world around us is changing at a fast pace. The way we
Read More »
Let someone know that we can help them use less energy!