Retrofitting Geoexchange to an existing home.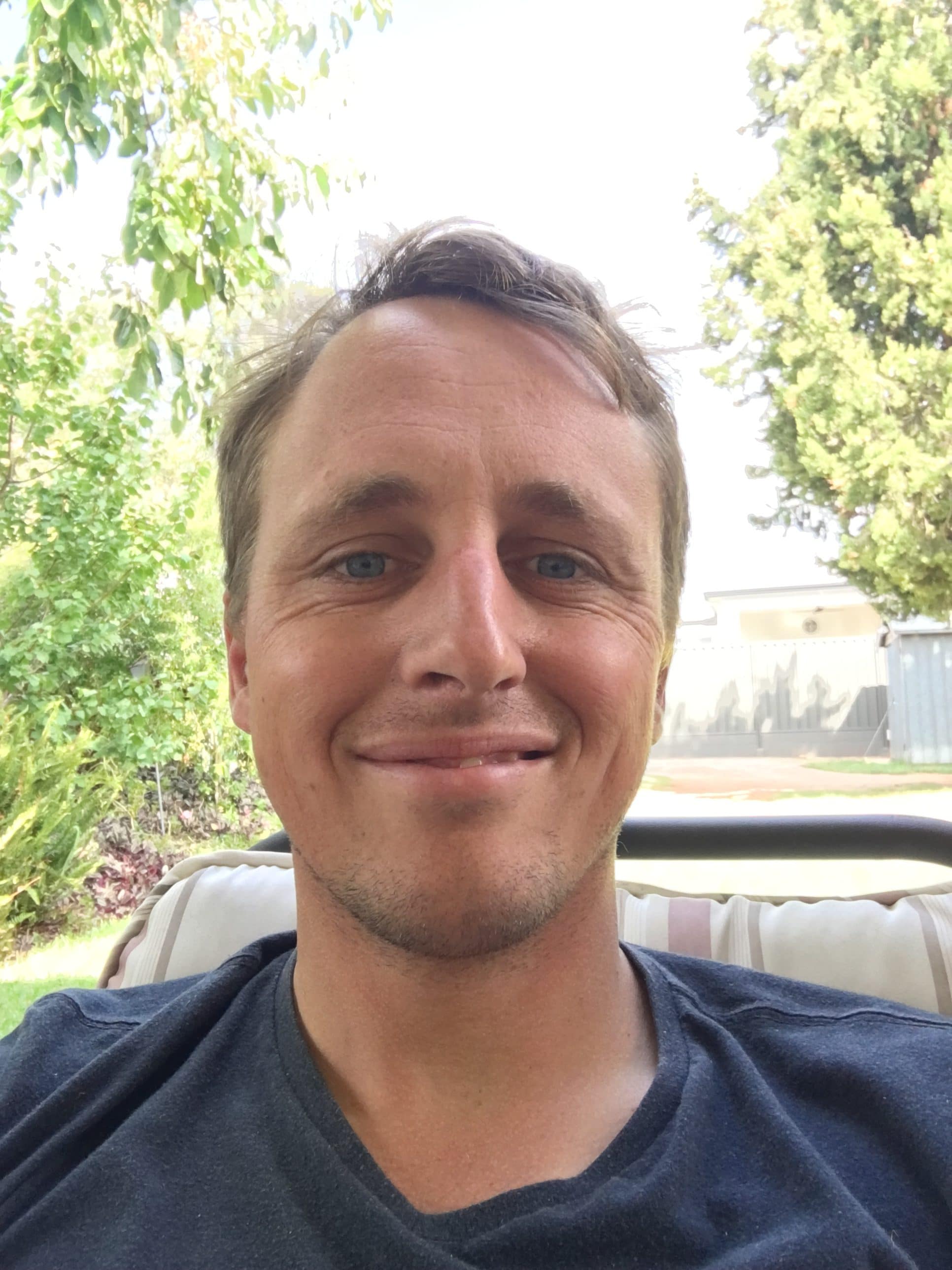 As well as being a great option to integrate geoexchange heating and cooling systems into a new home it is also a very versatile option to retrofit to an existing home.
Did you know up to 40% of a home's energy is consumed while heating and cooling and up to 21%  is consumed producing hot water, this makes choosing the most efficient solution to reduce your energy use a very important area to consider for any home owner.
"With a wide range of comfort delivery methods available with a geoexchange system upgrading your home to a more energy efficient heating and cooling solution is very possible."
Why is reducing your energy use important?
 As a home owner there are a number of reasons why we look to reduce energy use in our homes. For each person the reason may be different but at its core there are generally two main reasons:
Save money – The cost of living is constantly on the rise with energy bills leading the way. In a study undertaken by ISelect last year of household decision makers 78% describe the cost of energy as expensive. 


Environmental reasons – As we move forward as a society we are finding out more about our effect on the surrounding environment. 
How will a geoexchange system help reduce my energy use?
The efficiencies of geoexchange are much higher than conventional systems as they are not affected by the outside air temperature fluctuations that cause conventional heating and cooling systems to use more energy when they are needed most, when its hot or cold. Due to the increased efficiencies over a conventional system a geoexchange system uses less electricity therefore reducing your power bill and also leading to less power needing to be generated. This in turn can reduce your environmental impact.
How can a geoexchange system be retrofitted to an existing home?
Installing a geoexchange system in an existing home can take a bit more planning than integrating into a new home at build stage as the existing space for installation and comfort delivery method will need to be considered and selected to suit.
The most common options when retrofitting a geoexchange comfort solution into an existing home include:


Ducted heating and cooling – 

A geoexchange system can provide heated or cooled air via a ducting system installed in your home. The heated and cooled air is delivered from the ducting to the rooms of your home through vents or grills in a similar way to traditional air conditioning systems.



Hydronic radiator panels – 

A geoexchange system can provide heated water that can be used with your existing or new radiator panels in your home. A hydronic radiator has two points for the connection of pipework. One being a flow (in) and the other being the return (out). Heated water is circulated through the radiator giving it a nice warm feel and in turn heating the room.
Hydronic Infloor Heating – 

A geoexchange system can provide heated water for a hydronic infloor heating system. The installation of infloor heating as a retrofit solution is limited but can be achieved in certain circumstances. Hydronic infloor heating works by circulating warm water through pipework that is installed in your floor letting heat radiate up from the floor surface. 

What is the best way to find out if geoexchange can be retrofitted to my home?
The best and easiest way to find out if geoexchange is a good solution to be retrofitted to your home is to speak to a geoexchange specialist that has experience in retrofitting such systems, that is trained to international standards and can provide a system design that is backed up by software that models the climate and the heating and cooling requirements of the home. 
If you like to know more about how a geoexchange system could be retrofitted to your home and help you reduce your energy use please feel free to contact us.
Let someone know that we can help them use energy better!