Upgrading Hydronic Heating oil boiler Adelaide
Do you have an existing hydronic heating system that is heated by an oil boiler?
We have visited a number of homes in the Adelaide Hills that had hydronic infloor heating installed in the 1980's and 1990's. Back then the choice of heat source for areas that didn't have a natural gas connection where generally limited to wood fired boilers, LPG boilers and also Oil fired boilers.
As time and technology has moved on heating with LPG and Oil fired boilers has now been replaced with energy efficient clean electrically driven air sourced or ground source heat pumps.
Most older systems that have been run on LPG or heating oil have been turned off sometime in the past as they became too expensive to run and maintain. 
The good news is that most of the floor heating pipework is still in usable condition so you can enjoy the benefits of upgrading your existing hydronic heating system.
Talk to us today about converting your hydronic heating system from an oil boiler adelaide?
Pop your details in the form below and we will be in contact shortly.
Alternatively you can chat to your local hydronic underfloor heating specialist by calling 0466533983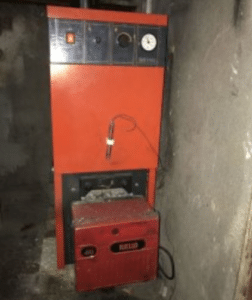 An efficient way to heat you hydronic heating Adelaide
Upgrading your existing hydronic heating oil boiler to a new efficient heat source is easier than you may think + the savings on heating oil will give you a great pay back. A hydronic heating system can be very efficient but this is only true if designed and installed correctly and only when coupled with a truely efficient ground source or air to water heat pump that utilises smart controls. By using heat pump technology you are using an efficient electrically driven system that can use onsite renewable power from Solar PV or green power purchased from your electrical retailer. We do not recommend or install systems that use gas, diesel or oil boilers as we are focused on supplying hydronic underfloor heating systems that take advantage of the stored renewable energy in nature.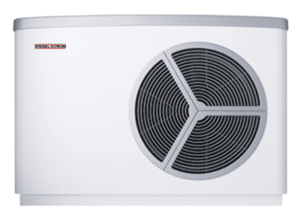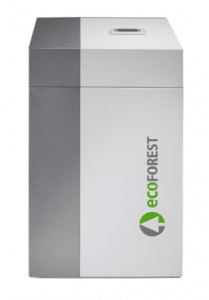 Further Details about hydronic heating Adelaide
Hydronic underfloor heating consists of a network of special pipework installed in your floor. Warm water is circulated through the pipework letting heat radiate up from the floor surface. Imagine stepping out of bed in the morning and the floor is warm and pleasant and your whole house is comfortable, with hydronic infloor heating this can be a reality.
BENEFITS
Potential for individual room control so you only have to heat the areas you are utilising.

With no fans need to distribute heat there is very low air movement which means low dust circulation and plus for allergy sufferers.

The pipework is a sealed system so has low maintenance requirements.

These are proven systems that have been tried and tested widely in Australia for a number of years.

When coupled to the right heat source (geoexchange or air to water heat pump) hydronic in floor heating can be a very energy efficient way of heating your home or building.

Hydronic infloor heating is versatile and works with a wide range of floor types and coverings.
Infloor cooling systems (also referred to as radiant cooling) is a possibility by reversing your heat pump to chill water instead of heat. The chilled water circulates through the pipework installed in you floor removing heat from the room. Factors that will dictate whether this is a option for you to explore is dependant on the cooling requirements for your home and your location. We can offer cooling via fan coil units using chilled water if slab cooling is not an option.
Commonly asked Hydronic questions