HRV (Heat Recovery Ventilation)
 Ensuring that your home is provided with fresh air is made easier than ever with an energy efficient ventilation system. These systems are incredibly healthy – not only do they provide air that is better for us to breathe, they also help to prevent fungal growth in the building itself. 
There is an ever-increasing demand for better building design that lowers energy usage and household energy costs. As building designs become more airtight, ventilation is necessary to provide adequate air exchange to reduce humidity, remove pollutants and create a healthy indoor environment. 
STIEBEL ELTRON's range of centralised ventilation systems provide whole-house ventilation with heat recovery up to 90%. These ventilation systems are particularly appropriate for new buildings or comprehensive renovation projects. Their advantages lie in whole-house ventilation through one system, and a range of ducting options can effectively ventilate the whole home with either subfloor, in-ceiling or in-wall ducting. Decentralised options are available and are ideal for retrofit as these systems can be easily installed at external walls. Our decentralised systems are ideal for areas where there is localised humidity and mould issues as they require minimal installation requirements.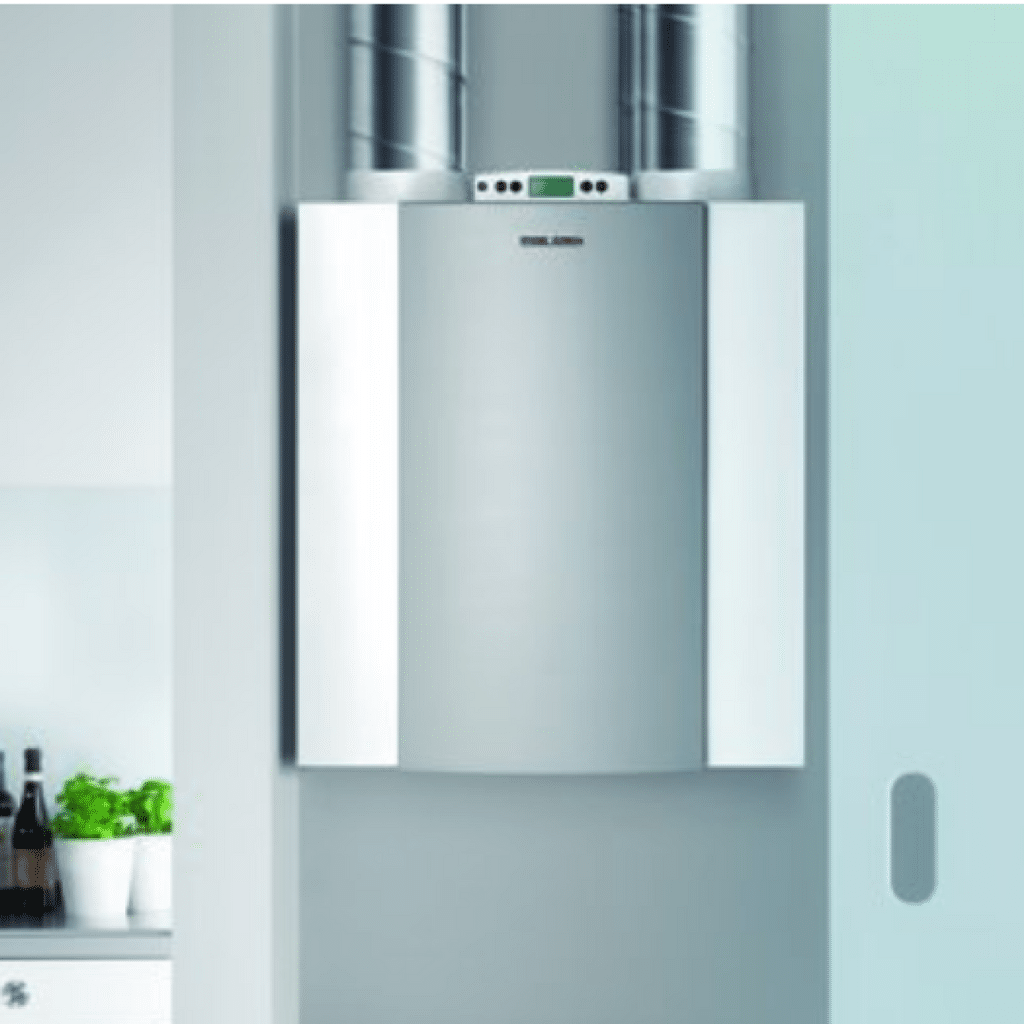 Let someone know that we can help them use energy better!